Pericardial hydatid cyst: The water lily sign as a classical sign in a nonclassical location
Abstract
Hydatid disease is a parasitic infection that usually targets the liver and is rarely seen affecting the heart. Herein, we present an incidentally diagnosed cardiac hydatid cyst with a pathognomonic radiological feature of a water lily sign.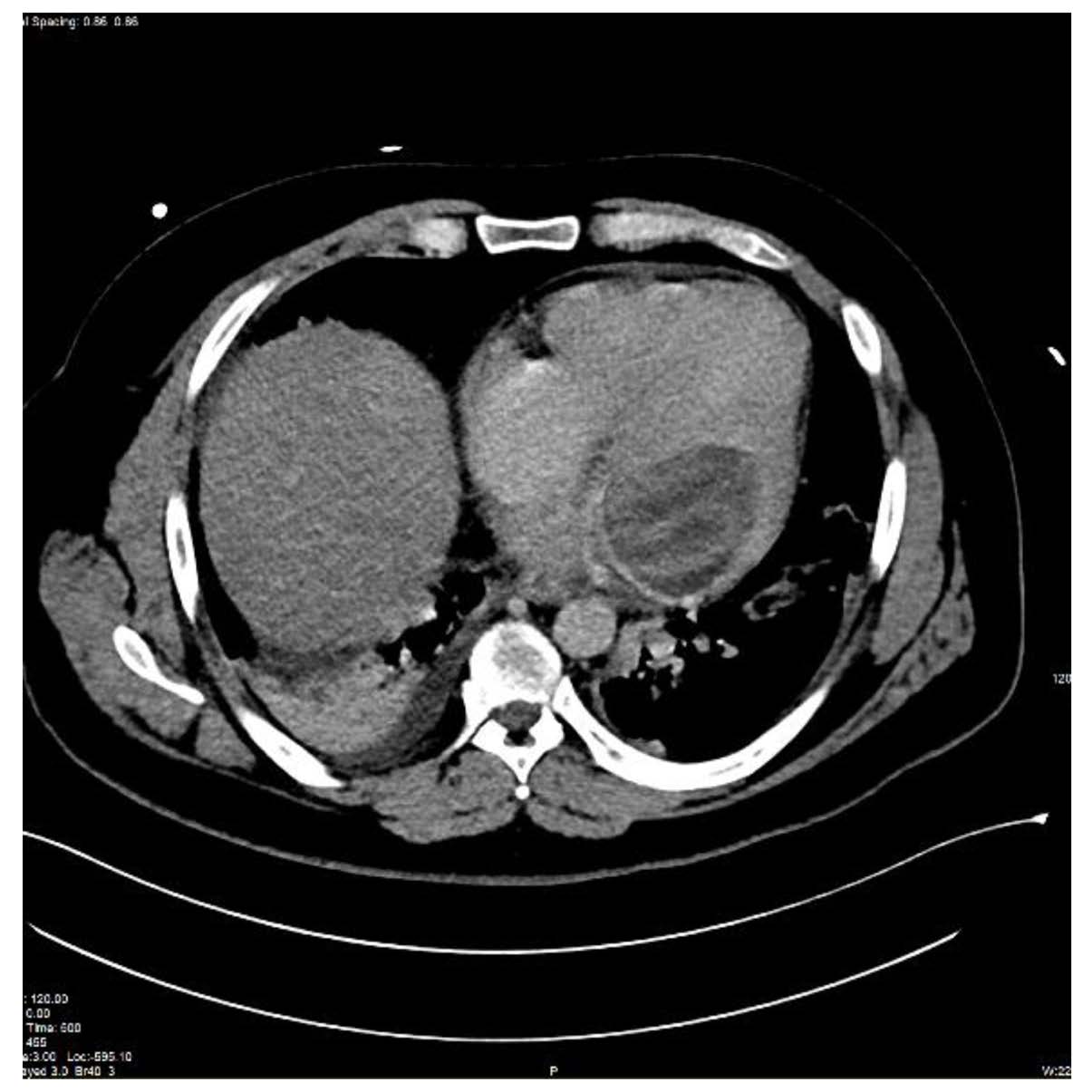 Downloads
License
Copyright (c) 2023 Journal of Radiology Case Reports
This work is licensed under a Creative Commons Attribution-NonCommercial-NoDerivatives 4.0 International License.
The publisher holds the copyright to the published articles and contents. However, the articles in this journal are open-access articles distributed under the terms of the Creative Commons Attribution-NonCommercial-NoDerivs 4.0 License, which permits reproduction and distribution, provided the original work is properly cited. The publisher and author have the right to use the text, images and other multimedia contents from the submitted work for further usage in affiliated programs. Commercial use and derivative works are not permitted, unless explicitly allowed by the publisher.